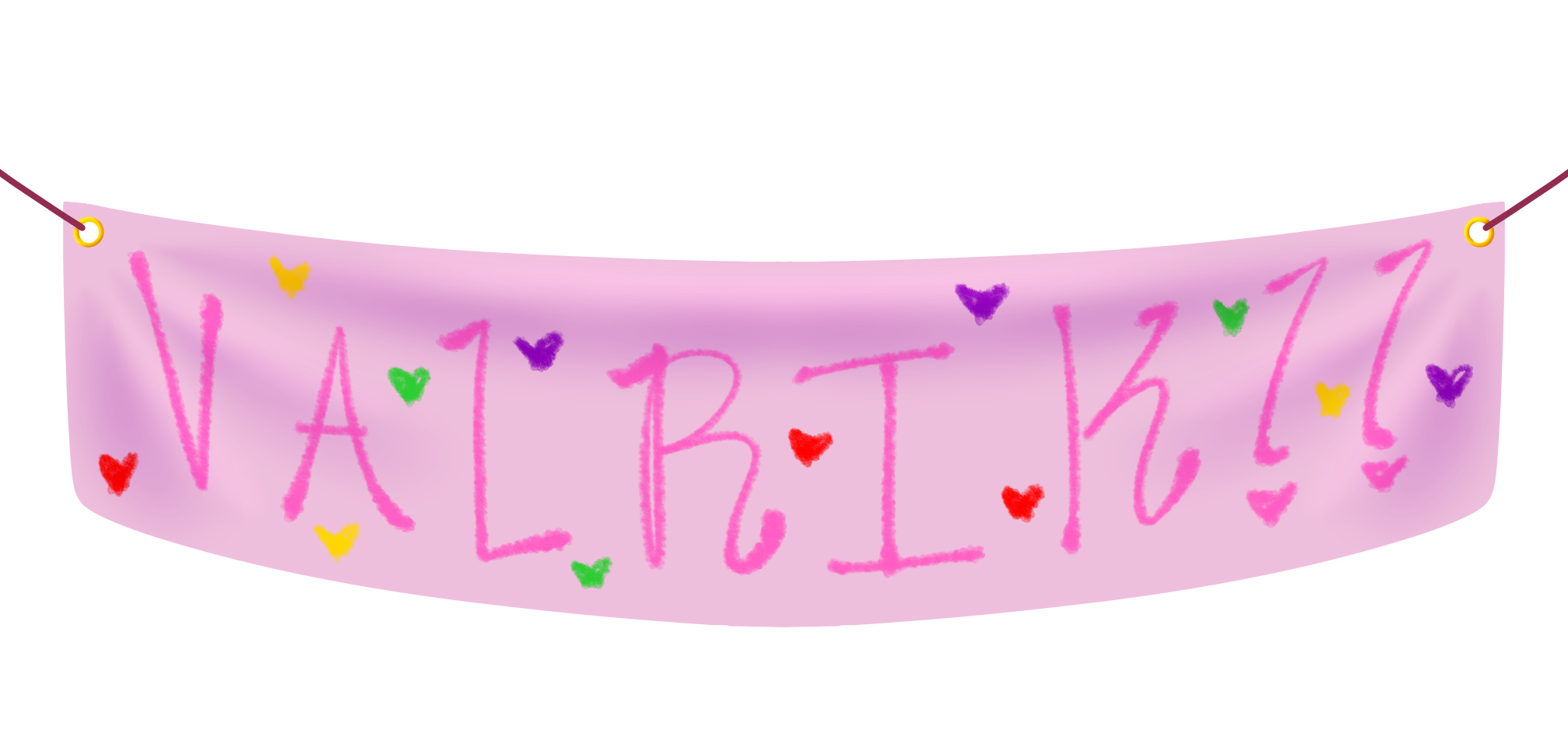 VALRIK GALLERY
Welcome to the Gallery! There's art here! But only of one character. I figured I draw Valrik often enough that he could represent my art as a whole. For now it's pretty empty, but as time goes its going to get a lot fuller. You can open each piece in a new tab if you want to look closer and each one has a descripion if you scroll down on their individual boxes.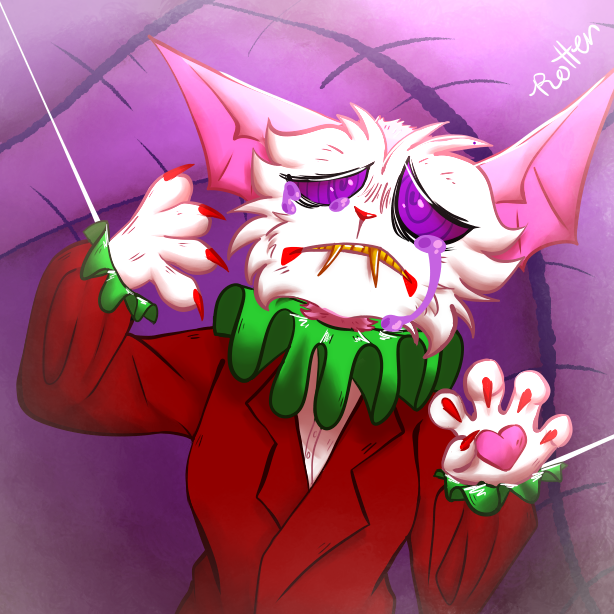 3/17/23
Valrik 10
Nothing to say. He was just on the mind.
3/4/23
Detri Doodles
Doodles I did of Valrik and his family! I just wanted to make something cute.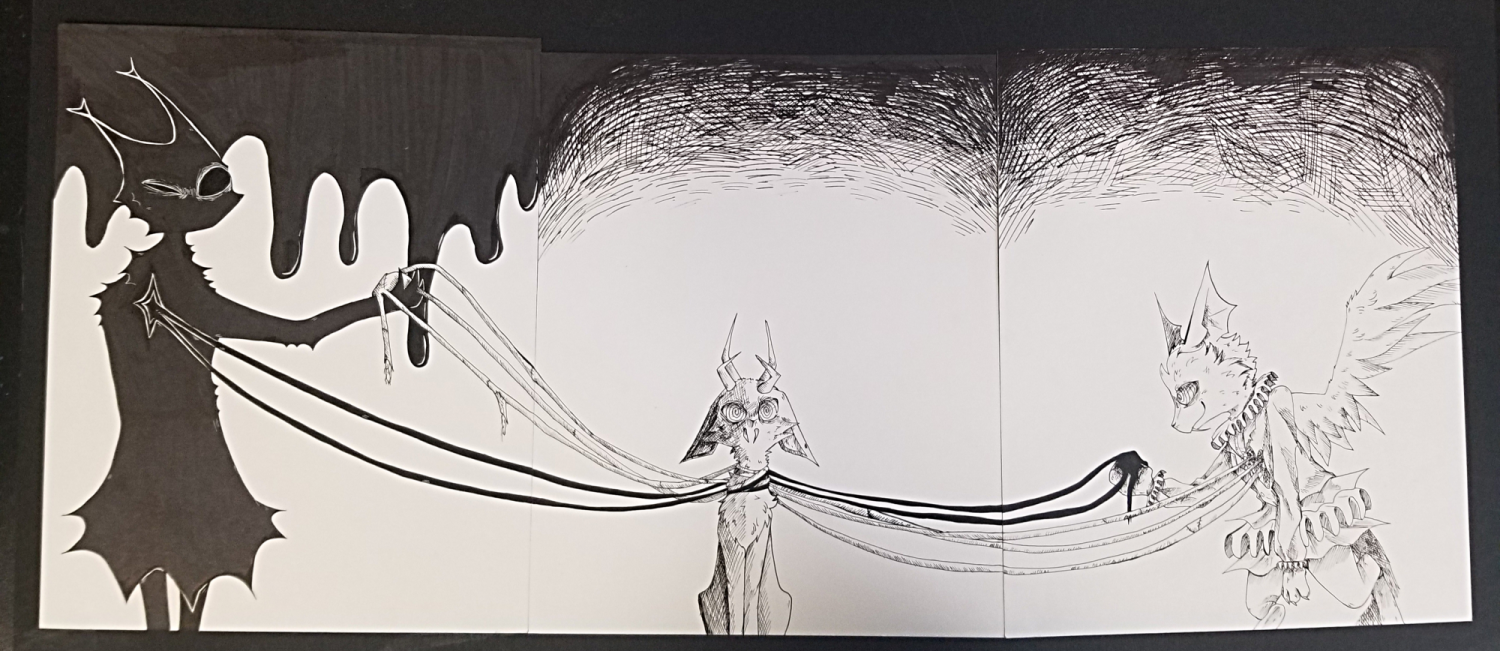 2/16/23
Opposites Attract
This was a class assignment! We had to make a tryptic. This picture makes very little sense to anyone who is not me.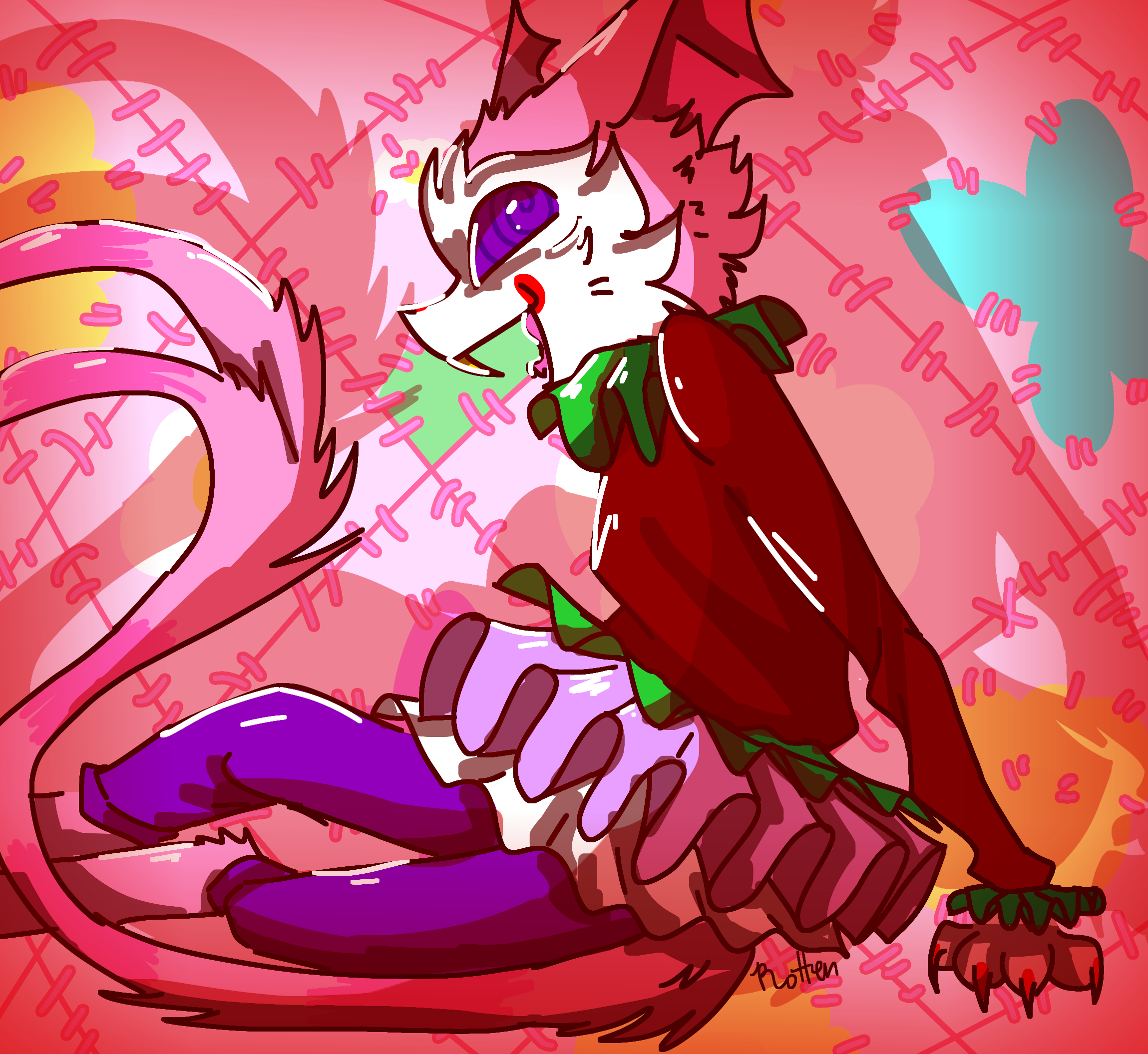 2/14/23
Stitches
I just wanted to draw him. Happy Valentine's day!
2/5/23
Valrik 9
I just wanted to draw him again.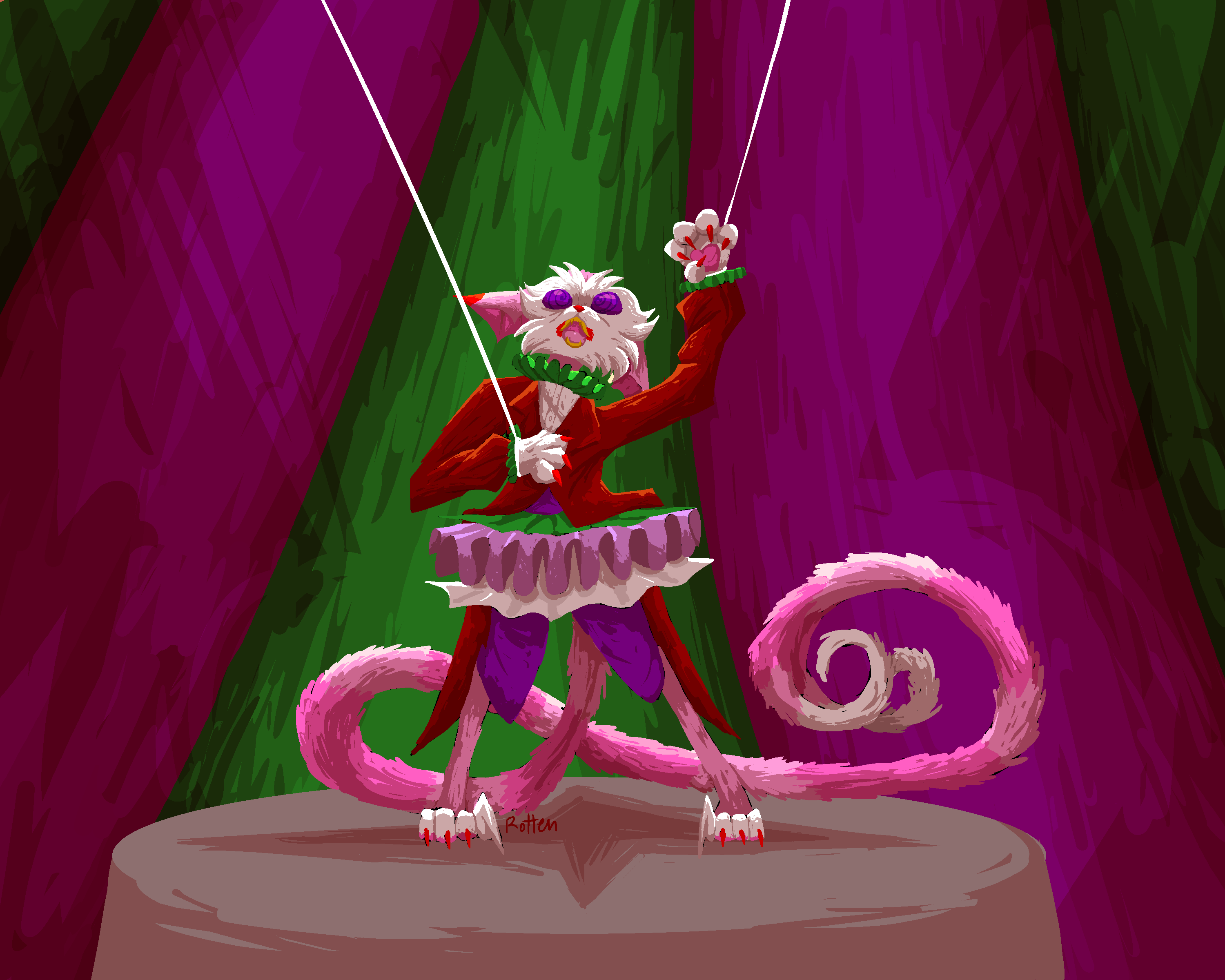 2/1/23
Cut Your Strings
This was mainly a test for this kind of rendering. It took so long I'm not sure if I'm going to attempt it again. I use a lot of puppet motifs when it comes to Valrik, hence the strings.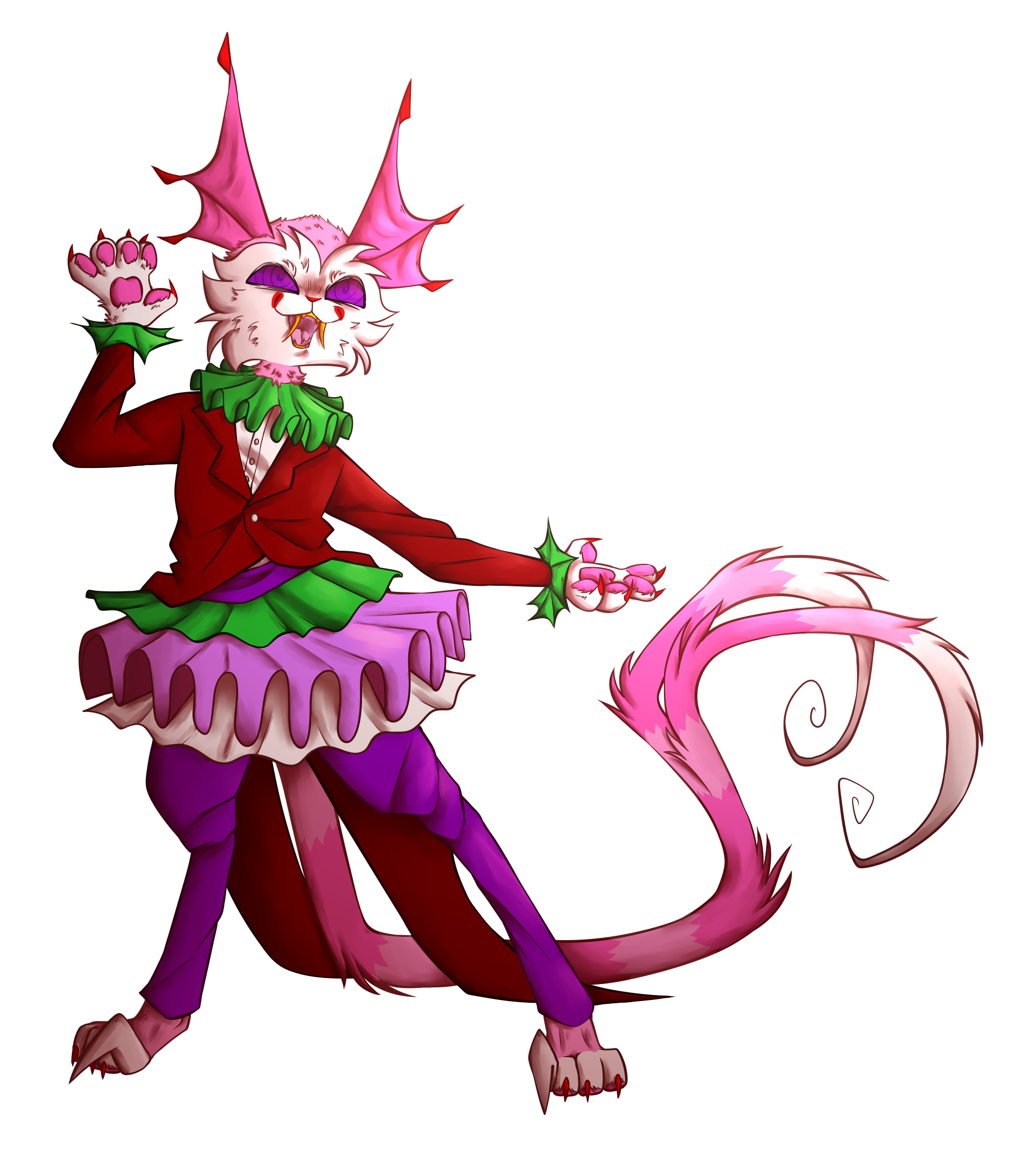 1/23/23
Valrik 8
A transparent drawing of my character, Valrik. He is vastly important to several of my stories, but is primarily in Dead Whispers. A lot of my drawings I just titled "[character name] doodle [number]" so that's why this is titled Valrik 8. Its the eighth Valrik doodle.