WELCOME TO MY STRANGE MIND!!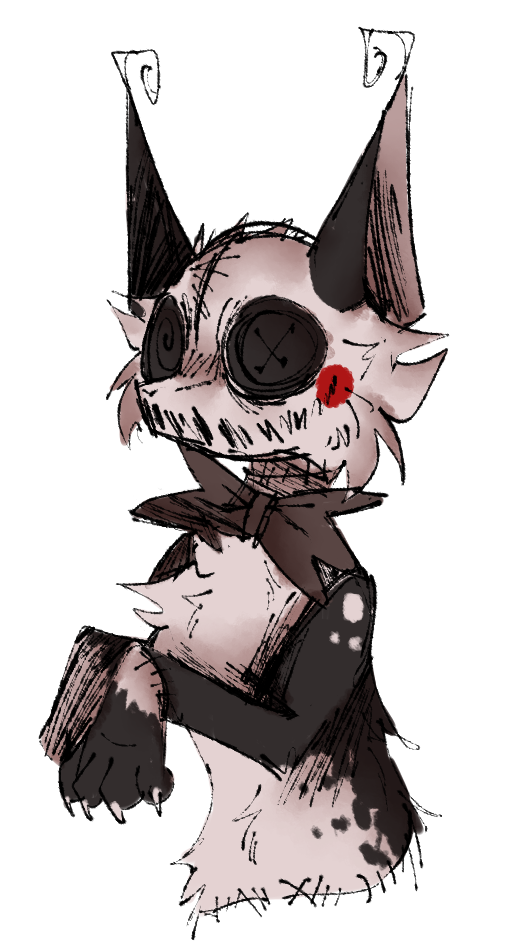 if you want information on specific characters I recommend checking
out my Toyhouse account; Toyhouse is a website specifically meant to store art and info on characters.
Some of if may be outdated because I have so many but a good chunk of it is up to date and it contains a lot of my art.